As ITGOLD Solutions is based in Brisbane, we love the Brisbane Broncos and the Brisbane Lions.
They inspire us, to work hard, to learn, to tackle our challenges head on and to perform at our best with a passion. To bring our best game every day so our clients can Rest Easy.'
Our Mission
Our mission is to connect our customers with smart digital technology allowing the freedom for them to engage with the global marketplace of the future.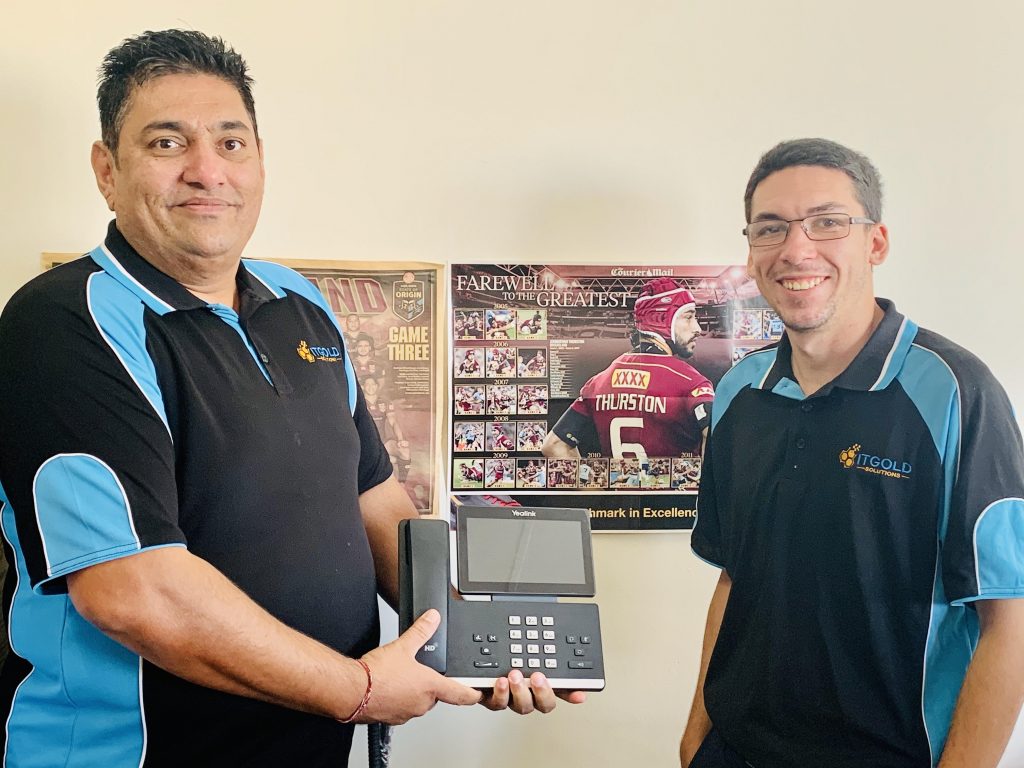 We provide Managed IT and Telecommunication solutions for your business. Our trained consultants can provide a range of solutions tailored to your business needs.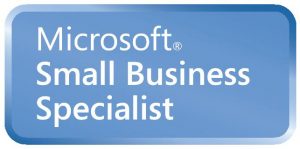 Coupled with our informed technical skills you will enjoy an end to end experience that will make you rest easy knowing that your business technology is being watched and managed by professionals.
We tackle our customer's technology problems and provide helpful advice. Such as below:
IT Services
Phone accounts
Productivity vs cost
Integration
Remove Duplication
IT Road Map
Cost of break down and faults stress testing
Finance rent vs purchase on equipment
Once you are aware of these areas we can help you to improve them and tackle them with a Perfect Tackle.