IT Gold Solutions offer a complete mobility solution for your business with Business Fleet Mobile plans with data sharing.
These plans are sim only and can be connected into your smart phone or tablet. We can supply you with a new smart phone of your choice with great pricing.
We make it easy for you and we can simply manage the change from start to finish for you so you can start saving right away.
Contact us today to make the switch for your mobiles with Vonex.
Vonex uses the Optus 4G network for mobility.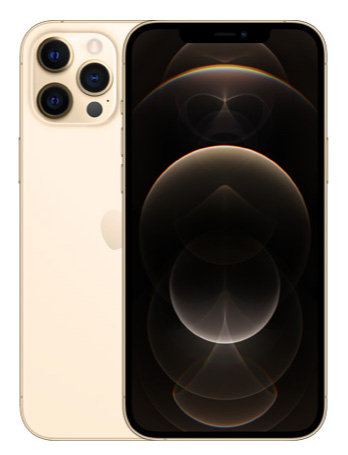 4G Business Fleet
36 Month Plans
Earn Qantas Points
Great shared data allowances
Auto Data top up at $15 per GB
Unlimited calls to 13/1800
Unlimited SMS/MMS on all plans
Earn Qantas Points
Earn 1 Qantas Point for every $1 spent on your monthly mobile plans when you agree to a 36 month term. Plus, between now and December 31 2021 we are offering bonus points for each plan connected.
Share Your Data
Combine eligible plans onto one account to share the data between multiple team members and their devices.
Super Flexible
Feel safe and secure in the knowledge that you can keep your number when switching to Vonex.
4G BYO Handset Business Fleet
12 Month Plans
Great shared data allowances
Auto Data top up at $15 per Gb
Unlimited calls to 13/1800
Unlimited SMS/MMS on all plans