IT Support
Fixed Cost support packages to suit your business
Onsite and remote hardware and software support
Remote Backup Solutions
Security End Point and Firewall Solutions
Consulting and technology road mapping
System migration to Microsoft Office 365 and Azure
Domain name registration and Website hosting support
Disaster Recovery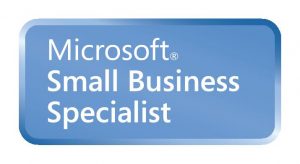 It's about people – not machines
If you are looking for a whole of Business approach, our Business development managers are here for you to listen to you and get the feel for what your business does and how it operates. We also consider the business culture and demographic of your staff so to best understand what computing systems best suit your business. Then we look at the operations and procedures and we use our experience and knowledge to provide you with informed advice.
IT Support questions to consider
There is a myriad of technology options to choose from but the key elements about your data that never change are….
Is the data secure?
Is it backed up?
What happens if disaster strikes?
What is the course of action if you suffer a data breach?
Is it easily accessible?
Is the software being used supported?
Are your servers and storage devices up to date and in good order?
Are the end user devices fast and reliable?
If something goes wrong are you able to easily contact support to get it fixed quickly?
If you are unsure about the above questions, we would love to hear from you as we would love to discuss as your IT support Consultant. To take what you have and turn it into IT GOLD.
Call us today on 1300 ITGOLD or email us at sales@itgoldsolutions.com.au