Vonex NBN Connects you with a Premium Business grade service with unlimited downloads and the fastest speed available.
When start new or you switch to the NBN, every connection will come with complete professional installation by our inhouse engineering team and includes the very best technical support.
Take advantage of mobile data backup with automatic switching, for those unexpected hick-ups.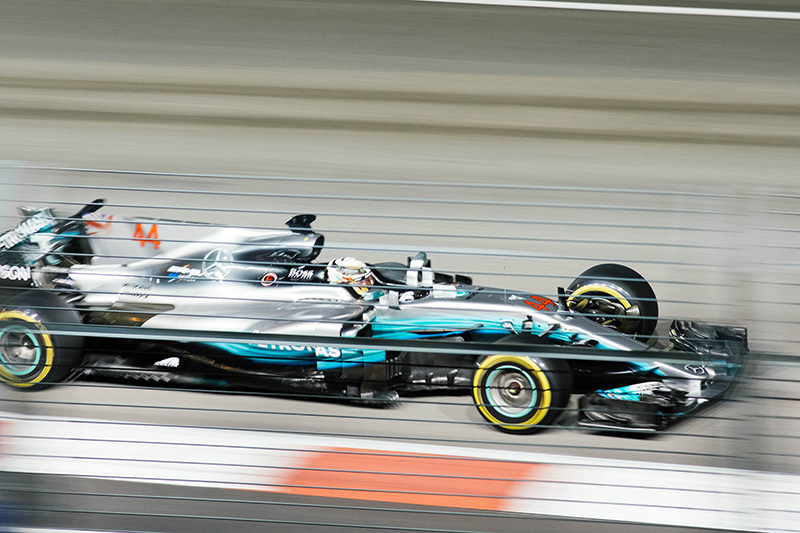 LITE
NBN25
$80 per month
Unlimited Downloads
Expect a typical average speed during business hours of 24.1 megabits per second, it isn't the fastest but certainly great value.
1 x Static IP address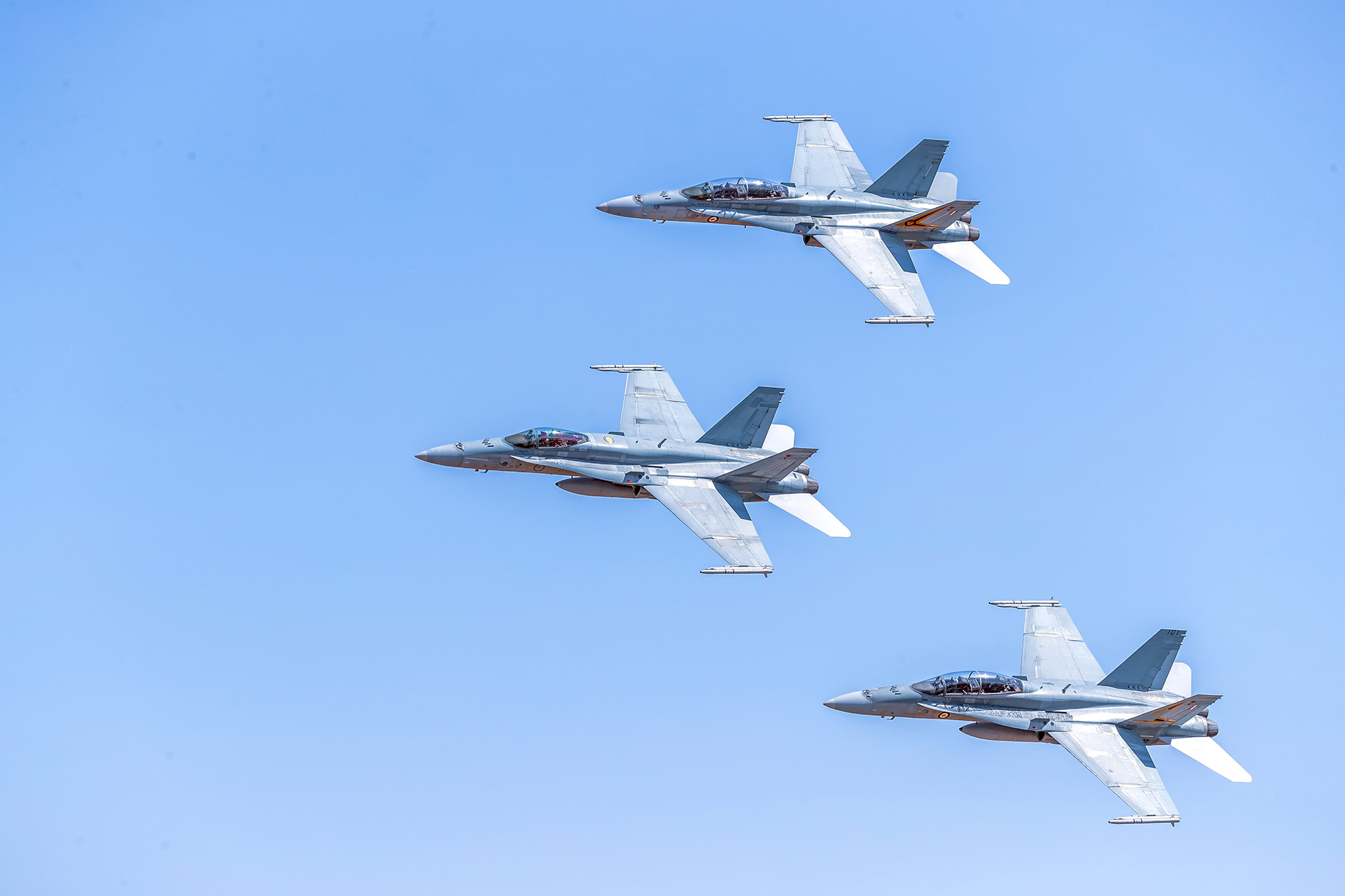 BUSINESS
NBN50
$90 per month
Unlimited Downloads
Expect a typical average speed of 47.4 megabits per second during business hours
1 x Static IP address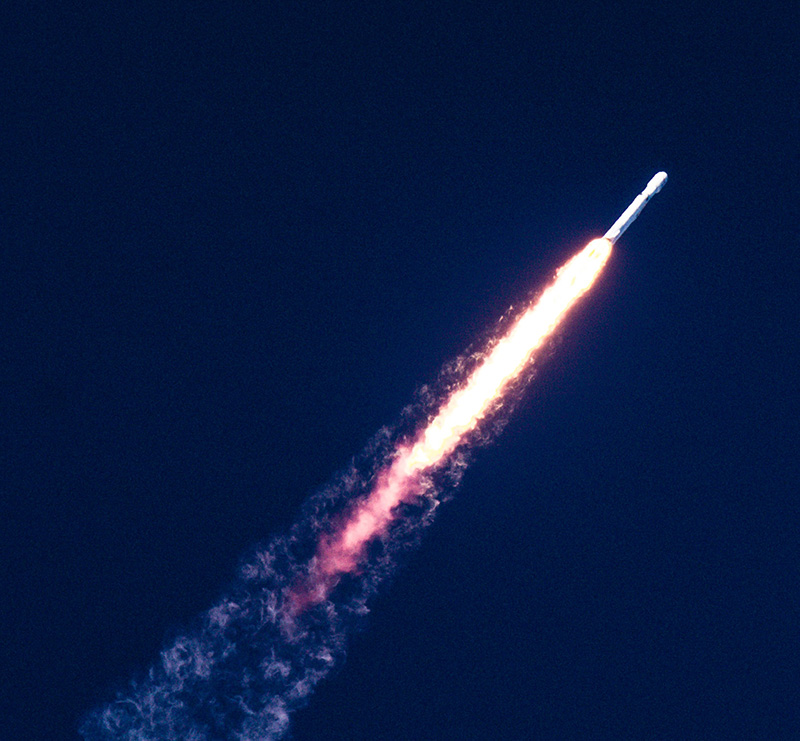 PREMIUM
NBN100
$120 per month
Unlimited Downloads
Expect a typical average speed of 83.4 megabits per second when you connect your business to this seriously quick NBN plan during business hours
1 x Static IP address
NBN ENTERPRISE
Bundled
Stand alone
NBNe100
100/100Mbps
$399
$430
NBNe250
250/250Mbps
$499
$530
NBNe500
500/500Mbps
$899
$975
NBNe1000
1000/1000Mbps
$999
$1200
Unlock your business potential with a superfast fibre connection to your door. Enterprise Internet brings a dedicated end to end fibre connection to any site within the NBN fixed fibre footprint, without the normal infrastructure costs that come with high-speed fibre connections.
Enterprise Ethernet is a high bandwidth symmetrical access business internet service
Activated on the NBN Fibre Infrastructure
Standard 12 business hour restore target or with a cost you can have 8 hr or 4 hr fault rectification
Available to approx. 1.5m Australian business locations
Enterprise Ethernets priority data option – business applications can be prioritised ahead of other Residential and business standard NBN
ENTERPRISE
FIBRE 1000
Unlimited Downloads
Superior reliability – Fibre 1000 comes with a 99.95% service availability guarantee, Fibre 1000 offers symmetric 1000Mbps fibre‑optic connectivity to over 130,000 buildings with enterprise grade capability at prices never seen before.
1 x Static IP address.
Check the Fibre 1000 building list to see if the address is on net or Request a Service Qualification from our help desk.

At ITGOLD Solutions, connecting to the NBN is made easy for you as we create your order and manage your connection for you from start to finish.
We work hard for you to setup your Vonex NBN connection with a focus on a smooth transition without any downtime. It's not always easy, but it's what we do so you don't have to worry.
You can switch to Vonex NBN and keep your existing Phone numbers – switching to the NBN will open up new opportunities as more cloud based services become available to you once you have made the switch to the NBN.
You will get a wireless modem with your connection with the option to scale up to a managed Firewall for better protection, performance and compliance where required.
Contact us today to get your NBN connected and we will get your order rolling.

Earn Qantas Points for your business
3 Qantas Points for every $1 spent when you agree to a 36 month term on our NBN plans.